Drager
The Dräger Mobile Printer prints breath alcohol and drug test measurement results directly on the spot.
<div...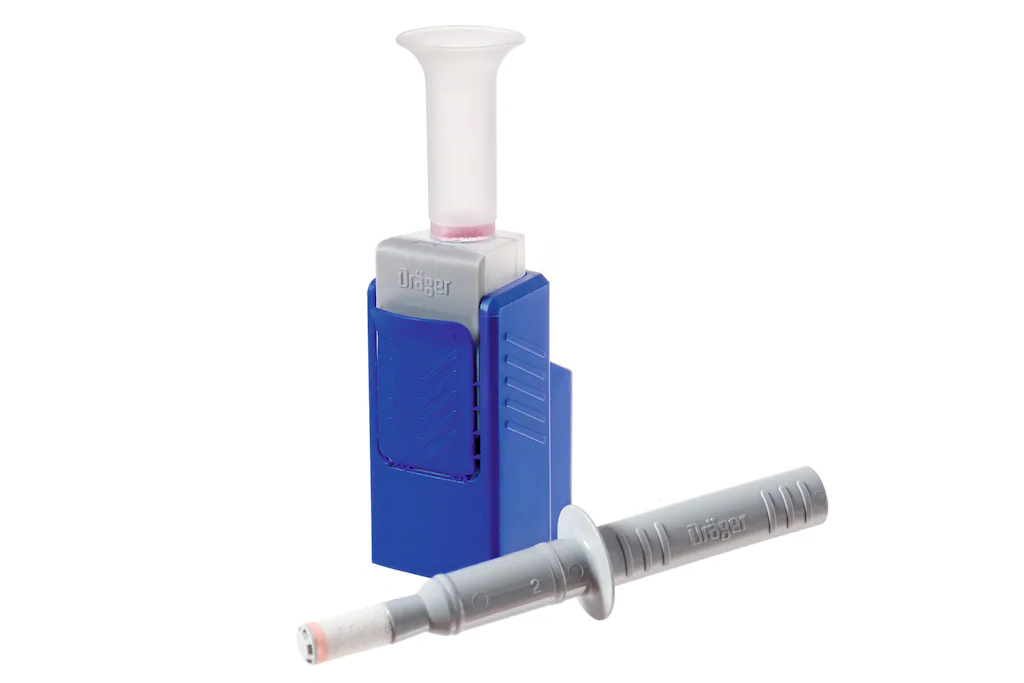 Drager
Use the Dräger DrugCheck® 3000 to find out within minutes if a person recently consumed certain drugs. The compact and quick...
Drager
No pipetting, no drips, no timing: With the Dräger DrugTest 5000, a drug test is carried out simply and quickly. The...