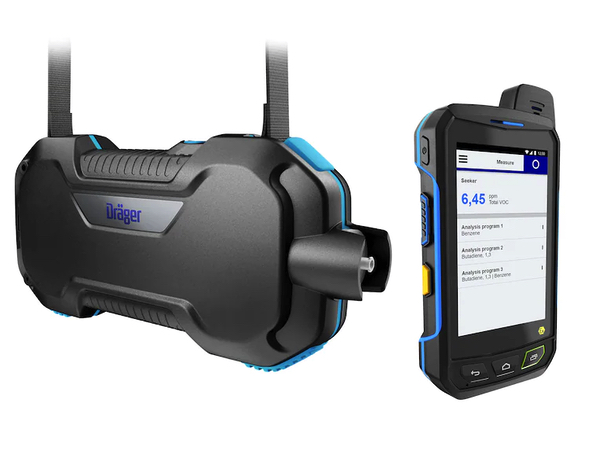 Gas Detectors
Dräger X-pid® 9000/9500
The selective PID gas measurement device is ideal for users who frequently test for hazardous toxic substances. Benzene, butadiene and other volatile organic compounds (VOCs) are carcinogenic even in the smallest concentrations.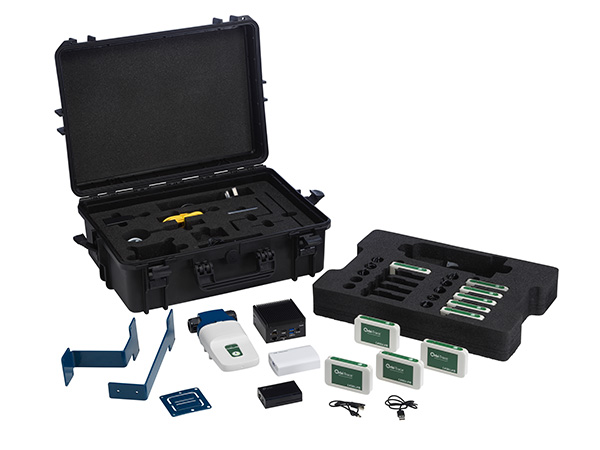 Casella. Orbi-Trace
The smart tag designed to make social distancing easier.
The Orbi-Trace™ social distancing tag has been designed to allow for smart social distancing within any workplace. Adapt the Orbi-Trace either as a system to provide simple proximity alerts all the way up to fully effective contact tracing and real-time location services.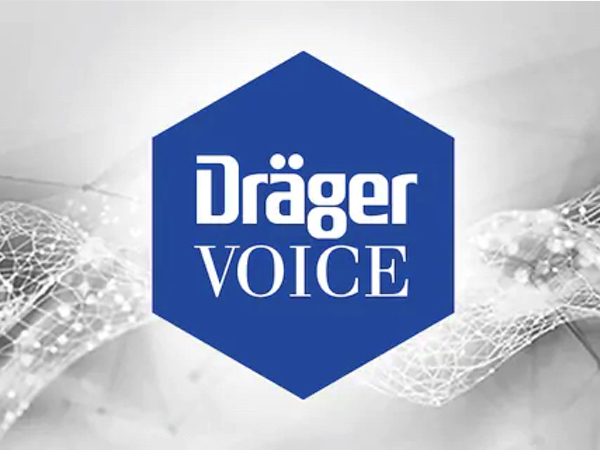 DRÄGER Voice
Your hazmat-based safety product finder
Dräger Voice is an essential tool for the safe handling of hazmats. One-click and you'll receive relevant information and specific recommendations of safety equipment for more than 1,500 hazardous substances in its database.
If you have any questions
we will be pleased to answer them